Chapter 13 – Writing an APA Essay
Communicating in written form is an essential skill. One major aspect of effective writing is understanding the style and format for the intended audience. Today, there is a variety of insructional technology tools that can assist us in effective writing. This chapter provides an overview along with resources for writing in the American Psychological Association (APA) style; the most commonly used style for graduate writing.
This lecture provides an overview of writing a scholarly essay:
APA Resources
There are a variety of resources available that assist authors in following the rules and regulations of writing in APA. The American Psychology Association (APA) publishes a manual and the latest release is the 7th edition. For any author needing to write multiple works in APA, the style manual is a good investment. In addition, there are other APA reference guides available in print as well as online.
The APA Style site provides great resources and links to resources. There are a multitude of other websites that provide explanations for writing in APA.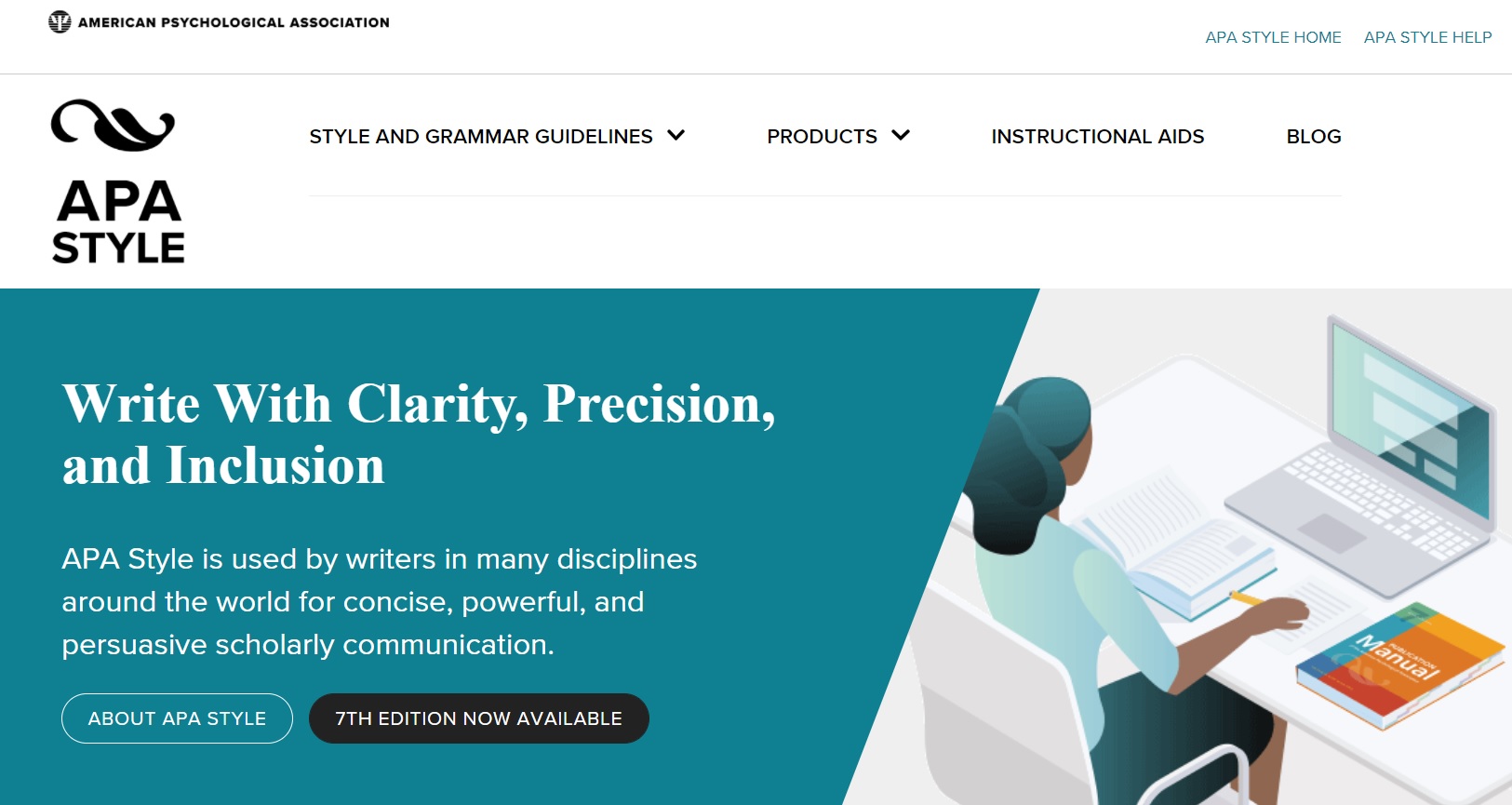 Probably one of the most well known writing style website resources is the Purdue University Online Writing Lab (OWL). Actually, the first item listed on a Google search for "owl" is the online writing lab link as compared to any site providing information about the animals themselves. The Purdue OWL provides great overviews and examples for writing in APA and a variety of other styles of other styles as well.
Since thre are so many web resources, often times a we serach for a specific question will provide great results. For example, if an author is wanting to verify how to create a list in APA; they could type "list in APA" in the search engine and will likely find many results that provide the exact information they were looking for.
APA Mistakes
Formatting the APA Essay
Writing the APA Essay
Listing the APA References
scholarly resources
When writing a research paper, literature review, or a scholarly essay; it's crucial to use scholarly resources. A great place to find scholarly information is through journals, since many of them use a peer-review process prior to publishing the article. Traditionally, these journals and their archives can be found at the library. Today, most journals have an online presence but they typically require a subscription to access the information. Thankfully, many libraries have subscriptions to online databases that allow you to search through multiple journals at a time for a given topic. This has made finding scholarly resources incredible efficient and convenient. The following tutorial provides an example of an online database: